Since 2006, China Shenzhen International Piano Concerto Competition (Hereinafter abbreviated to CSIPCC) has been successfully held four times under the support and guidance of Ministry of Culture and Tourism of the People's Republic of China , the Guangdong Provincial Department of Culture and Tourism, the Shenzhen Municipal Bureau of Culture, Sports and Tourism. As an essential measure of the construction of Shenzhen as 'Piano City', after more than decade of efforts and development, the CSIPCC has become one of the most influential piano competitions in China, as well as discover and cultivate a large number of talented young pianists all over the world. "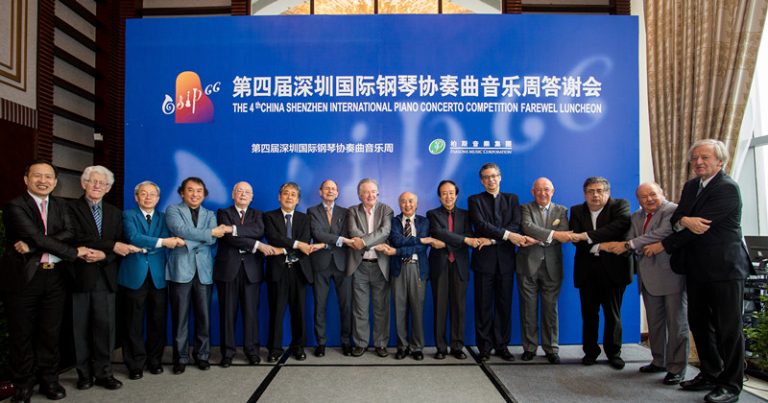 In 2015, the competition was approved by the World Federation of International Music Competitions and became an internationally recognized standing professional art brand. CSIPCC has created more and more influence and attraction in the international industry. It is also a grand event in the cultural life of Shenzhen citizens.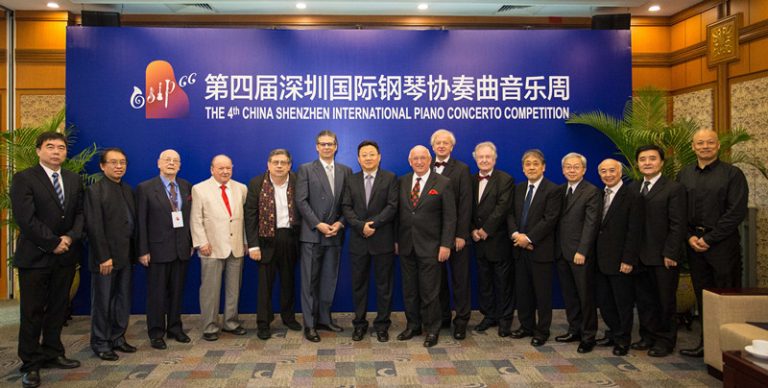 As the advocate and artistic director of CSIPCC, Professor Dan Zhaoyi (hereinafter referred to as Professor Dan) is the true 'soul' of the competition. He came up with the innovative idea of holding an international Piano Concerto competition in Shenzhen, it certainly is a pioneering idea and a big masterstroke. Unlike various piano competitions around the world, CSIPCC locks the entries to "Concerto", which not only makes it unique among many piano competitions but also makes the whole process of the competition very enjoyable. Professor Dan made full use of the advantages of Shenzhen, a city with its own symphony orchestra, to fill the gap of such piano competitions in China.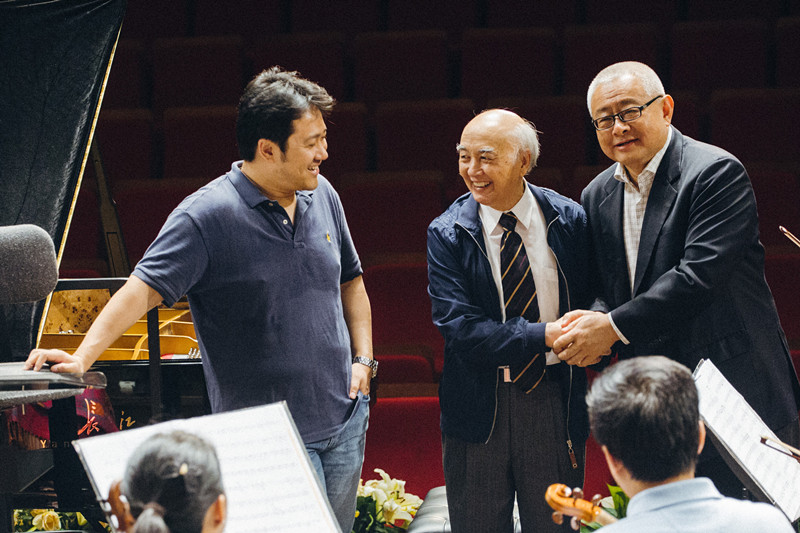 At Professor Dan's suggestion, CSIPCC also drew on the experience of foreign competition operations, with carefully selected volunteer families receiving contestants from all over the world, which deepened their understanding of China, enhanced the friendship between China and the rest of the world, and profoundly enhanced Shenzhen's international image.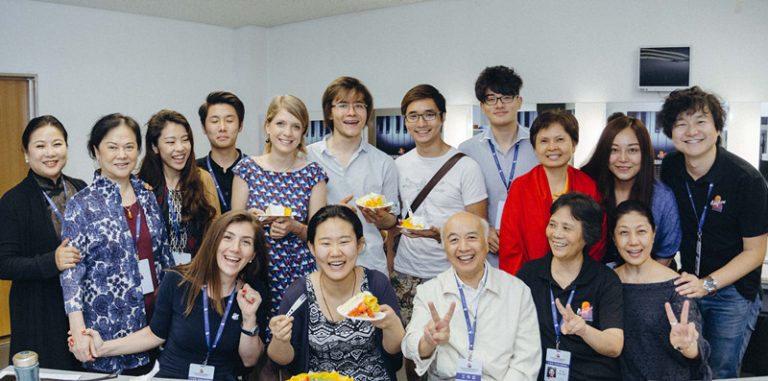 Dan Zhaoyi, a renowned Chinese piano educator, professor, recipient of the Special government allowances of the State Council, a tenured professor of the Shenzhen Art School, Dean of the Sichuan Conservatory of Music, consultant of the Piano Association of the Chinese Music Association and Honorary President of Shenzhen Musicians' Association.
During Professor Dan's over 50 years of piano teaching, 26 of his students have won 70 awards in international piano competitions, of which 26 won first place. His most famous students – Li Yundi, Chen Sa and Zhang Haochen – have obtained awards in the International Chopin Piano Competition, the Leeds International Piano Competition and the Van Cliburn International Piano Competition, it is of historical significance in the history of piano pedagogy and performance in China. Moreover, another group of his students, including Zuo Zhang, Xue Tingzhe, Pan Linzi, Gu Jingdan, Du Tianqi, Wang Serena, Xu Qi and others have continuously made spectacular achievements in international piano competitions.