China Shenzhen International Piano Concerto Competition is one of the major international piano competitions in China, and also the highest level competition in terms of arts and culture in Shenzhen.
Since 2006, the competition has been held for four times successfully and became a key point to implement the strategy for a strong cultural city by building a "city of piano"and create a unique own city's culture.
The China Shenzhen International Piano Concerto Competition (CSIPCC) is organized by the Shenzhen Municipal People's Government, and hosted by the Shenzhen Municipal Bureau of Culture, Sports and Tourism and the Shenzhen Association for Cultural Exchanges with Foreign Countries. CSIPCC is held once every three years with the guidance of the Ministry of Culture of the People's Republic of China and the Guangdong Provincial Department of Culture. The first four competitions' great success made a wide social impact and became a great event in the cultural life of Shenzhen citizens.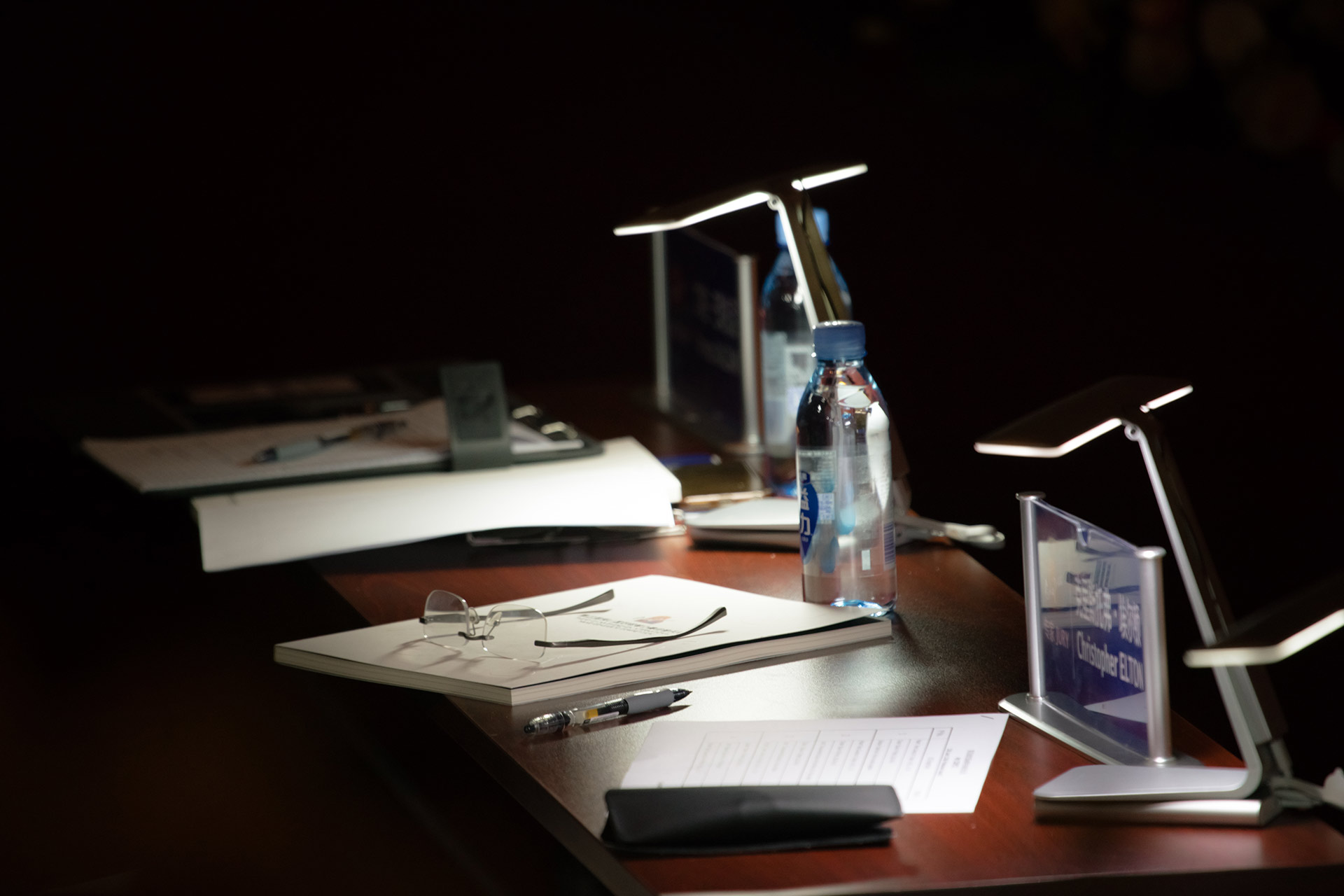 CHINA
SHENZHEN
INTERNATIONAL
PIANO
CONCERTO
COMPETITION
The competition attracts a strong international interest, with more than 120 high-level contestants from 22 countries and regions entering the 4thCSIPCC.
More than 100,000 people were attracted to the four sessions and master classes. Lately the competition is broadcasting live reaching the number of 230,000 clicks.
Its influence has gradually expanded to the whole world, becoming increasingly attractive and influential among the similar international competitions. In May 2015, the World Federation of International Music Competition (WFIMC) formally considered and approved the CSIPCC's application for entry into WFIMC.
Headquartered in Geneva, Switzerland, WFIMC is a member of the Council of Music of UNESCO, embracing almost all the world's most watched major music competitions. Being a WFIMC member indicates that the young CSIPCC ranks among the permanent international art competitions, becoming one of the professional competitions which draw attention and are recognized on the international platform. Being a WFIMC member is also a sign that the young Shenzhen has succeeded in creating a cultural event brand in the field of the piano art after years of unremitting efforts and that the "city of piano" construction has taken a historic step.