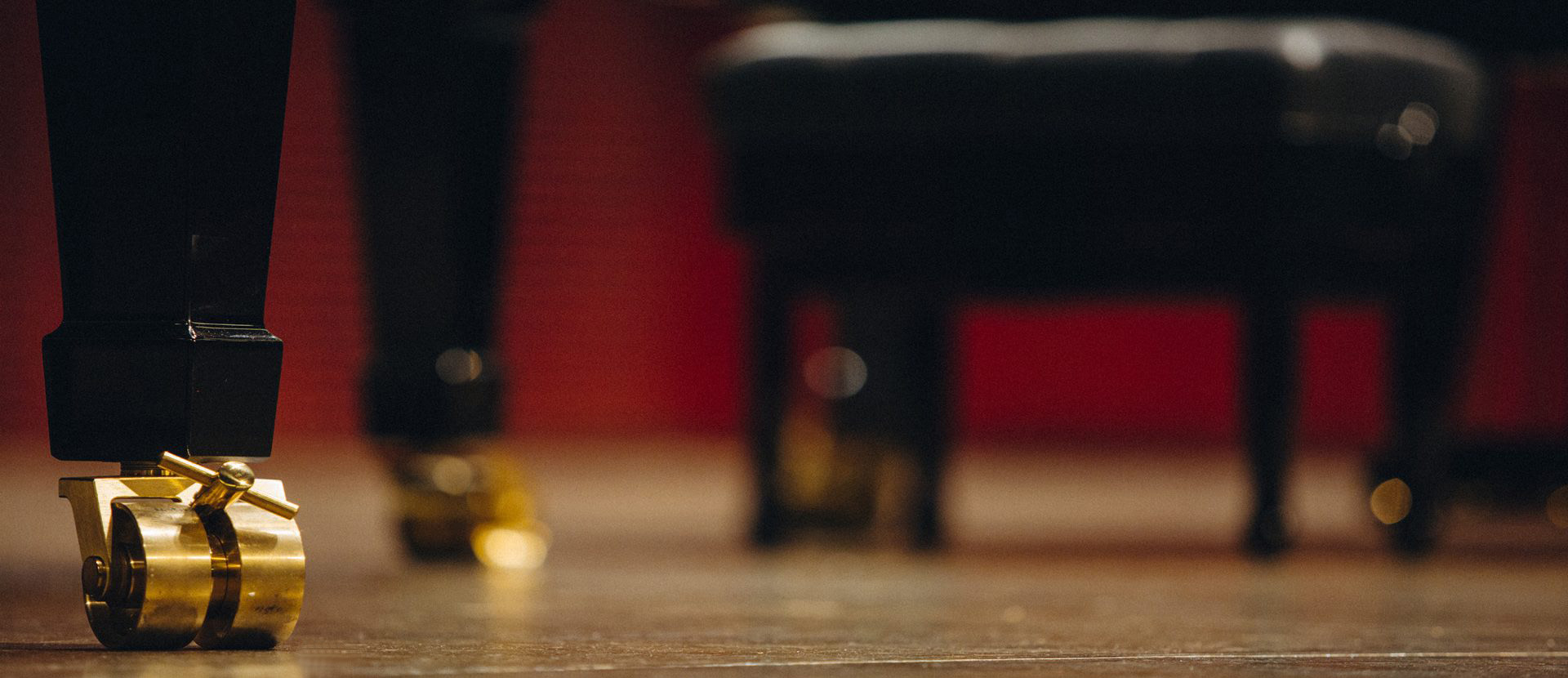 Following the current situation of the novel coronavirus (COVID-19), the Organizing Committee of the 5th CSIPCC decided that the Competition, originally scheduled for November 2020, will be postponeduntil further notice.
The NEW dates will be defined and announced once we ensure the safety of our members worldwide.
Stay SAFE and POSITIVE!
5th China Shenzhen International Piano Concerto Competition Organizing Committee