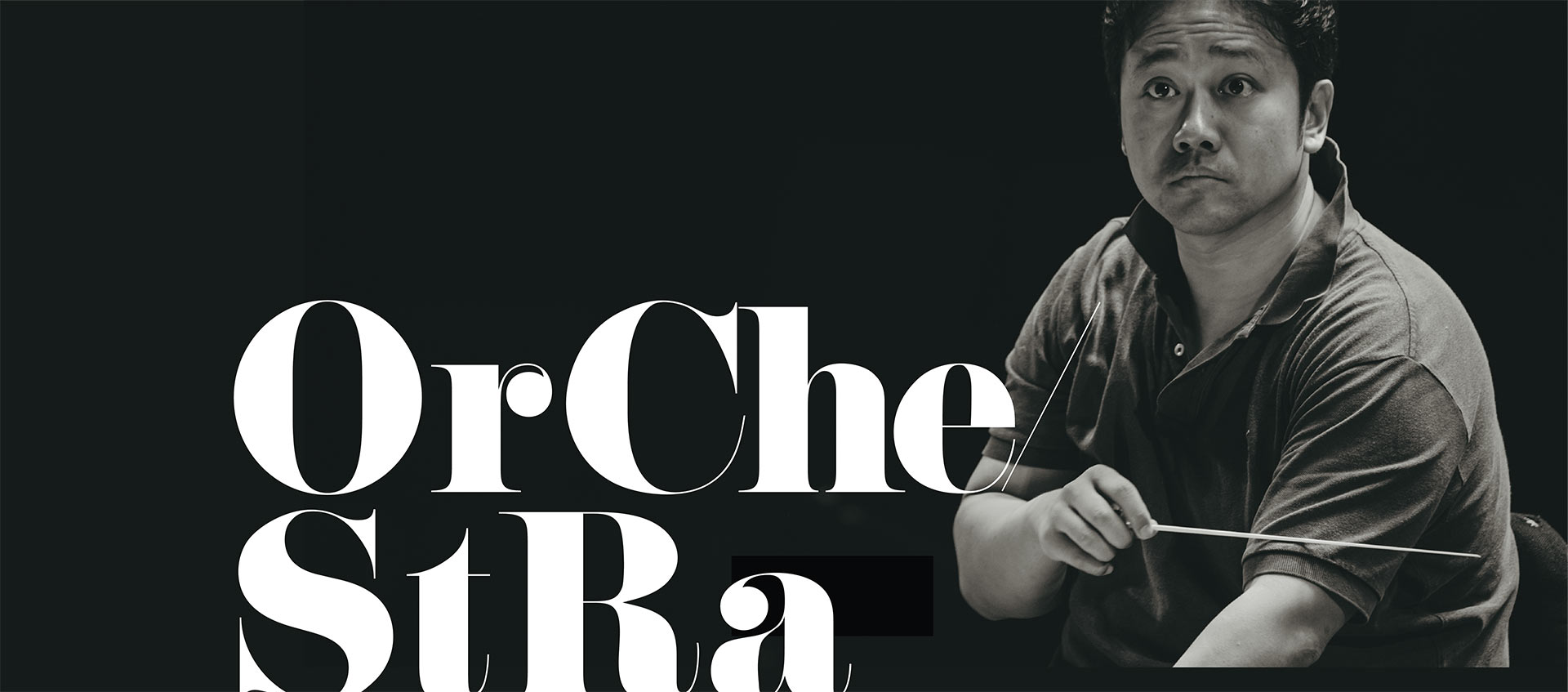 Throughout the years, the orchestra has cultivated long lasting collaborations with great conductors and soloists such as Lv Qiming, Chen Gang, Tan Dun, Ye Xiaogang, Tang Jianping; conductors such as Li Delun, Huang Xiaotong, Chen Bianyang, Tang Muhai, including renowned international conductors such as Kirill Petrenko, Daniel Oren, Edvard Tchivzhel, Guido Johannes Rumstadt, Lior Shambadal, Husco, Michael Foster and Smart. The orchestra has also performed works by famous composers like Wang Ning, Eric Kunzel; and has featured soloists such as Lang Lang, Li Yundi, Chen Sa, Wang Jian, Qin Liwei, Qian Zhou, Lv Siqing, Ning Feng, Chen Xi, Zhu Dan, Zuo Zhang, Arto Noras, Oxana Yablonskaya, Kun Woo Paik, Antje, Weithaas, Midori and Diana Tishchenko as well as famous singers, Dai Yuqiang, Liao Changyong, Song Zuying, Zhang Liping, Dilber Yunus , Yin Xiumei, He Hui, Jose Carreras, Carlow Struly among others.
On the home front, the orchestra has focused on actively supporting the works of local composers. Noteworthy pieces are the premieres of the Choral Symphony "Ode to Humanity", "Symphonic Folksongs, Hakka Rhyme" and "Harmony of the Divine Land" which have received critical acclaims from professional musicians, audiences and the media. The orchestra is passionate about supporting the Shenzhen local symphonies. They also perform the works of local composers and promote the culture of Shenzhen annually.
"Being the finest orchestra, performing a public service, and bringing over elegant music into the society" is the motto of the orchestra. Shenzhen Symphony Orchestra aims to propagate and promote music literacy in Shenzhen. The orchestra also hopes to enhance their reputation both in China and abroad with a wide range of repertoire and the cultural awareness of Shenzhen.