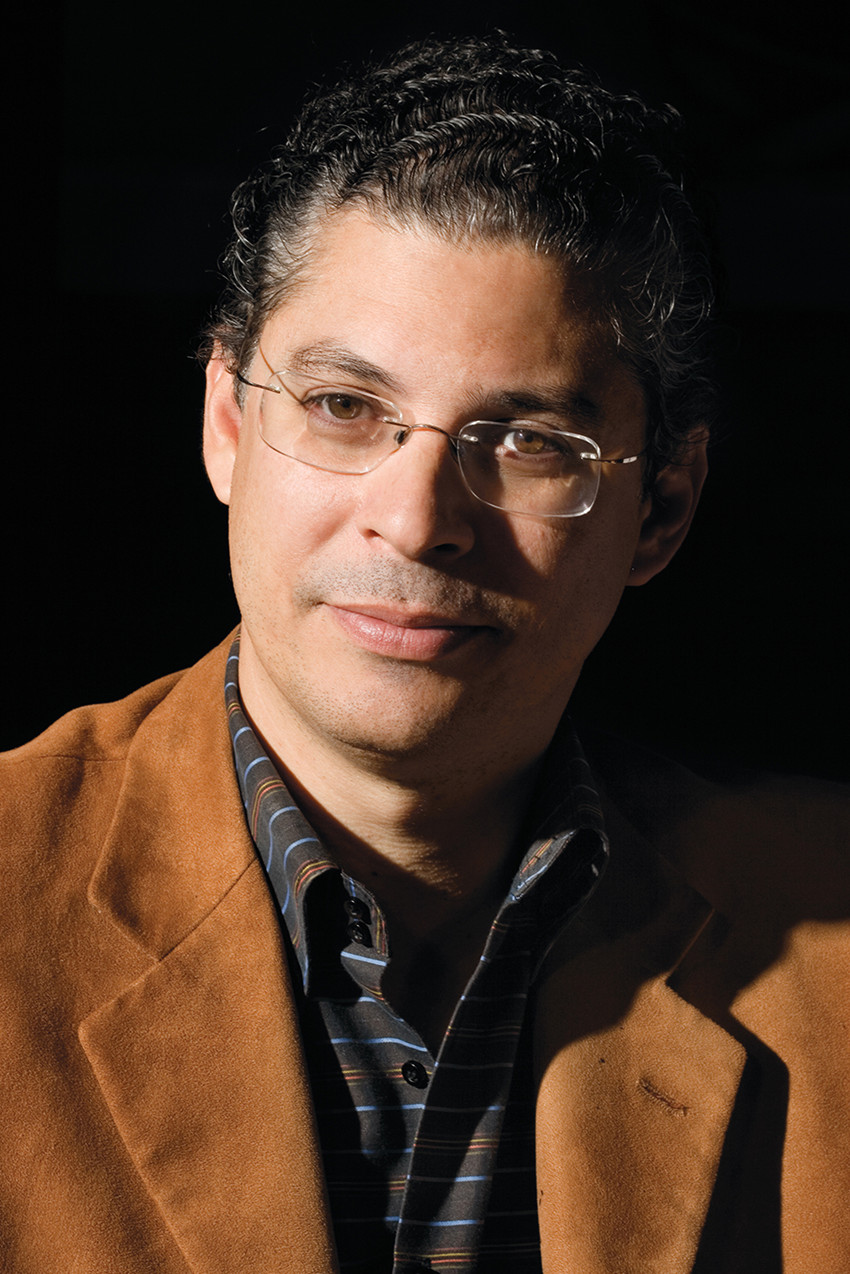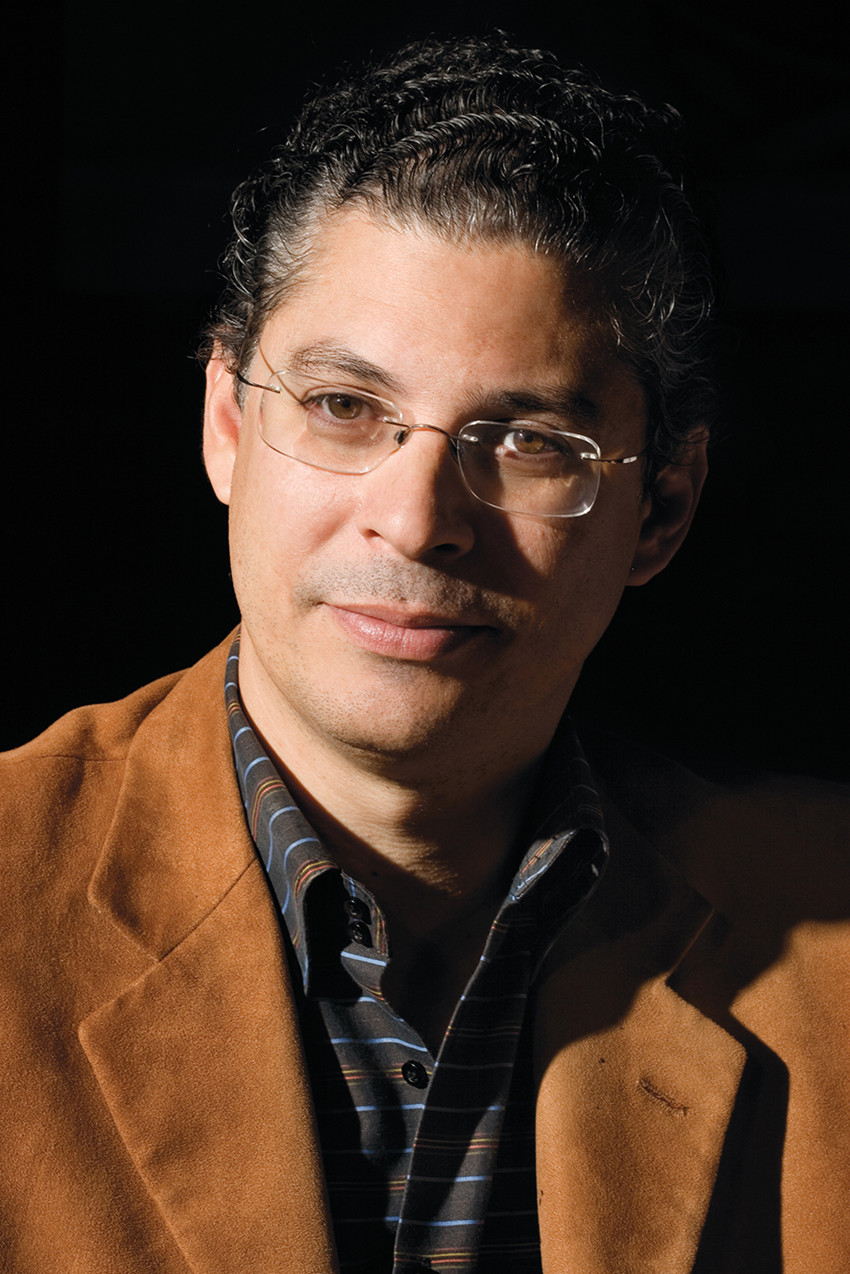 Professor at the Faculty of Music and Performing Arts at the University"Alfonso X el Sabio"(Madrid). Professor in the Sommerakademie Mozarteum of Salzburg and Professor for 13 years in the Conservatorio Superior of Castellón
(Valencia).
Academic Member of the"Academia de Bellas Artes de Santa Isabel de Hungría"in Seville (Spain). He worked as
"teacher in residence"in the University of Music in San Juan-Puerto Rico, advising the department of piano.
Born in Cuba, is a Spanish citizen and lives in Spain since 1991.
He graduated from the University of Havana under the tutelage of Frank Fernandez, a student of Victor Merzhanov,
which itself was a disciple of Feinberg, so he follows the traditional Russian school.
First Prize in the Guerrero Foundation International Piano Competition (Madrid). Second Prize at Jaén International Piano
Competition and Prizes to:"Best Interpretation Contemporary Music"and the"Best Interpretation of Spanish Music, Rosa Sabater Prize".
First Prize in the International Piano Competition"Ciudad de Manresa"(Spain). Second Prize at International Piano Competition"Cidade Do Porto"in Porto, Portugal. Grand Prize to the Best Concert Soloist of Korea, First Prize in the International Piano Competition"Teresa Carreo"in Venezuela. Prize with Distinzione in the Concorso Pianistico Internazionale Aosta-Italy, Prize Sommerakademie Mozarteum of Salzburgo…
He's considered as one of the best interpreters of Beethoven. Leonel knows him very deeply and it shows when it comes to the transmission of feelings. There can be different tastes, but I personally think that is the best performer of this author I've ever heard. (EL País, Jesús Orera)
He is invited to be part of jury at major International Piano Competitions.
In Italy: CHOPIN (Rome), SALA GALLO (Monza), POZZOLI (Seregno), CITT DE MARSALLA, AMA CALABRIA, MENDELSSOHN, LUCIANO GANTE. In Spain: CIUDAD DE FERROL, JOAQUN RODRIGO and A. GARCA ABRIL. In Germany: AMADEO (Aachen) and NEUE STERNE (Wernigerode). ANDORRA, OPORTO, PARNASSOS (Mexico) and JEAN FRANAIS (Paris).
He was President of the competitions CAMPILLOS (Málaga) and SCRIABIN (Grosseto), AMA CALABRIA, CANT and VALSESIA in Italy.
He and his wife are the founders of International Piano Competition Spanish Composers (Madrid), International Piano Festival and Competition Ciudad de Leganés (Madrid), International Piano Competition María Herrero (Granada) and International Masterclass and Piano Festival Leonel Morales (Granada).
Morales offers Master Classes in Germany, Italy, Belgium, France, Moscow, China, Korea, Mexico, USA. He also runs successful courses in which he analyses and interprets the 32 Beethoven Sonatas.
Many of his pupils have been award winners at national and international competitions like José Iturbi (Valencia), Ciudade Ferrol (Spain), Viotti Valsesia (Italy), Parnassós (Mexico), Pretoria, Scriabin (Grosseto-Italy), Lyon (France), MoZarté (Aachen-Germany), Flechilla-Zuloaga (Spain).
He has performed as a soloist with orchestras and conductors in most European countries.