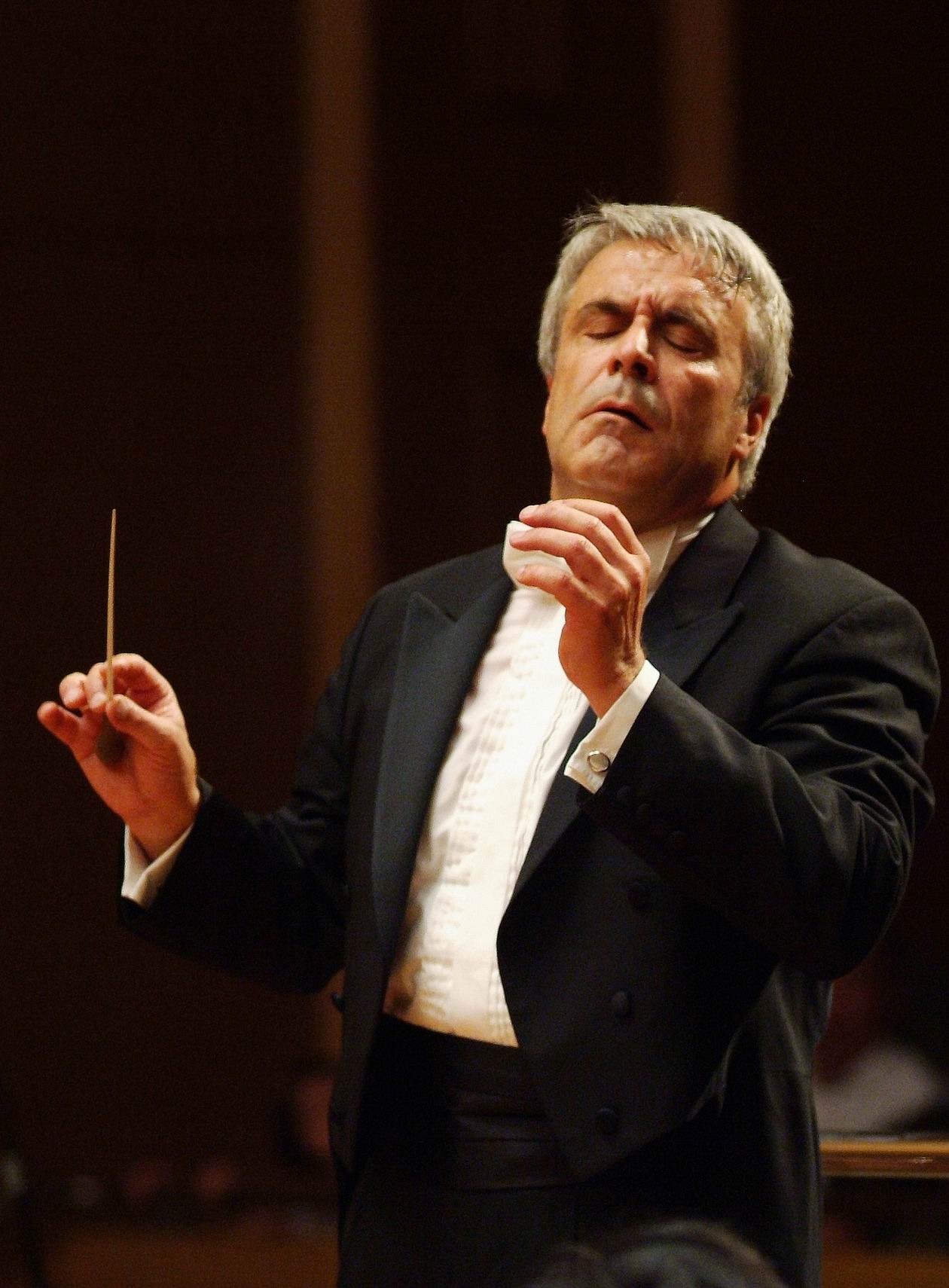 Christian Ehwald, one of the world's most dynamic conductors, is currently music director of the ShenZhen Symphony Orchestra and the chairman of conducting department in Hanns Eisler Conservatory in Berlin. He also served as music director of the Jena Philharmonic Orchestra(1981-1988),German Magdeburg National Opera House(1998-2003).
Christian Ehwald was born in Germany in 1953.Graduated in Berlin Conservatory, hereafter went to study with Maestro Jansons in the Leningrad Conservatory. In 1979, he won the third prize in Herbert von Karajan International Conducting Competition.
Mr. Ehwald has successfully cooperated with many great orchestras such asthe Berlin Philharmonic Orchestra, Dresdner Staatskapelle,Den Sinfonieorchestern des Bayrischen Rundfunks,Gewandhausorchesters Leipzig,St.Petersburger Philharmonikern.
When the Berlin Philharmonic Orchestra holds the One Hundred Celebration Concerts, Mr. Ehwald was invited to conduct the Bartok's "Duke bluebeard's Castle".
Mr. Ehwald made many recordings with the German Magdeburg National Opera House, such as Bartok's "Concerto for Orchestra", Zemlinsky's "Lyrische Sinfonie" and such on.
In 2003, He was appointed as judge of the 1stSouth KoreaInternational Conducting Competition, and has successfully hold "Ehwald Conducting Master Class" since then.